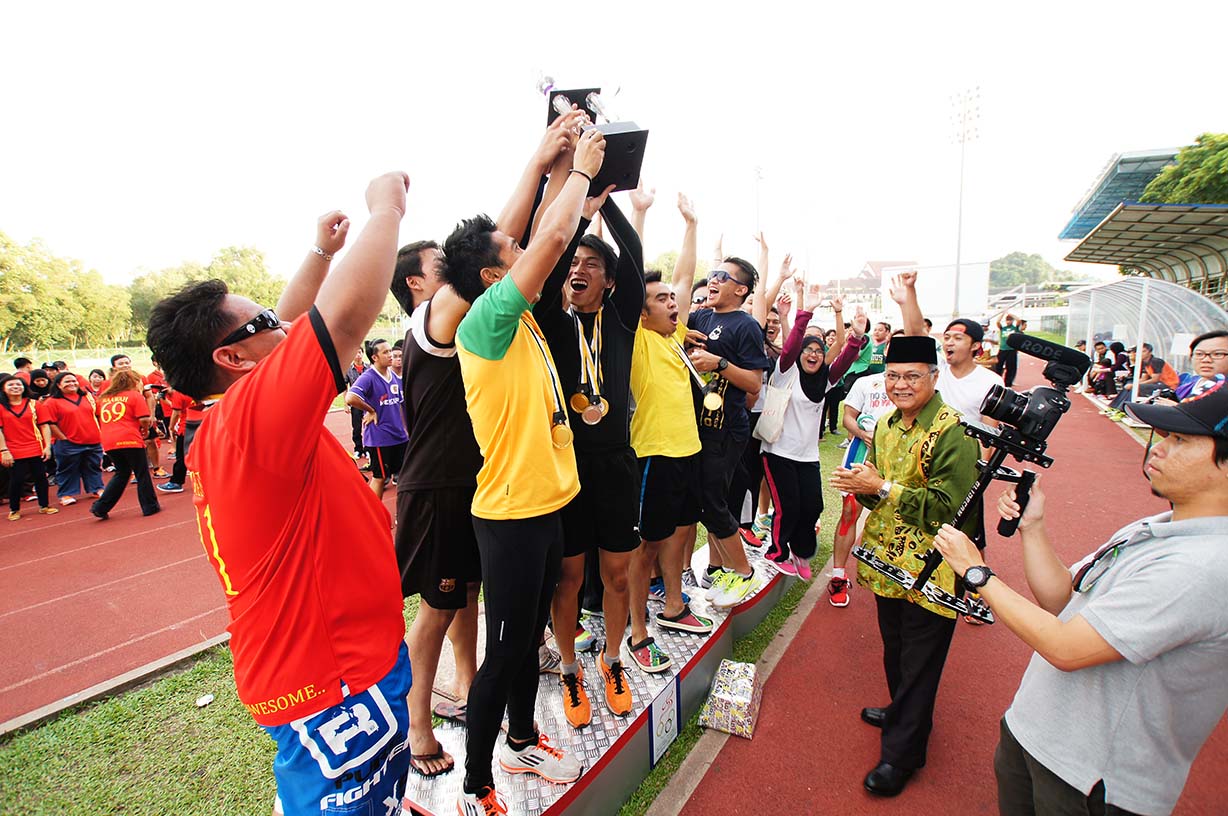 KIGS's objective is not only to produce graduates with excellent academic qualification but also to produce graduates with interpersonal and social skills, which enable them to lead, solve and decide effectively in varied situations. Therefore, Extra Curricular Activities are widely encouraged and students are required to participate in any one of the societies of KIGS's ECA since their first day at college.
Open to all students, the 14 approved clubs are designed uniquely to:
Enrich the student's college experience through social, cultural, spiritual, educational and physical co-curricular activities
Encourage involvement
Commited to helping students to connect with one another to strengthen the rapport with one another
Provide opportunities for students to build valuable skills
Extracurricular activities can form a vital part of students experience at KIGS, creating unique opportunities for friendship and learning. Every Wednesday afternoon from 2pm till 5pm, the campus bustles with lively events and activities respective to the different clubs under the guidance of lecturers in charge. Students are strongly encouraged to participate in any one of the many clubs that are currently active.
Active clubs as of September 2016:
Athletic Clubs
Touch Rugby
Futsal (Only applicable for male students)
Badminton
Netball
Frisbee
Dodge ball
Hiking
Aerobics
Fitness
Table Tennis
Dart
Talent/Appreciation Clubs
Brunei Traditional / Modern Malay Dance
Gulingtangan
Performing Arts
Hadrah
Movie Appreciation
Filming
Broadcasting (College Radio)
Photography
Gaming
Uniform Bodies
Scouts
Red Crescent (Bulan Sabit Merah)