Our History
(Last updated : 1st September 2017)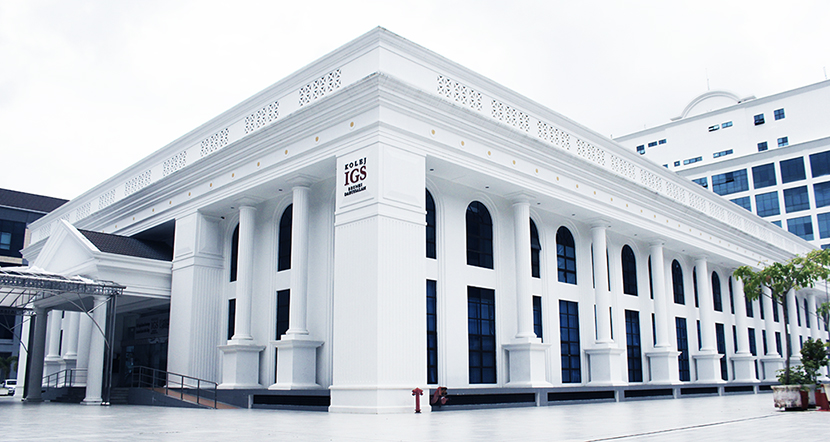 Kolej IGS Brunei Darussalam was formed in 2002 to cater for the growing need of vocational education and training, particularly in the areas of business and information technology. It was realised that a large number of Bruneian students could not qualify for the public institutions of higher learning due to the limited places available and studying overseas was not an option due to the higher costs. In order to help these young Bruneians realise their dream of achieving higher academic qualifications, KIGS focused on developing the pathways for o' level achievers through diploma and to undergraduate (1st Degree) program in Information Technology and Business Studies.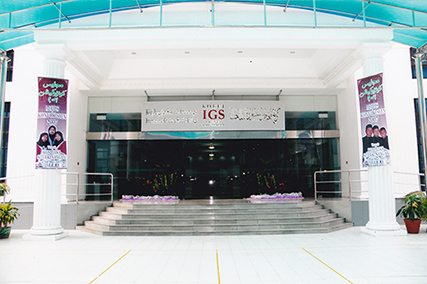 In the year 2003, the Government of His Majesty The Sultan and Yang Di-Pertuan Negara Brunei Darussalam through the Department of Technical Education, Ministry of Education offered the Brunei Darussalam Technical and Vocational Education Council (BDTVEC) programs to the private sector. KIGS was the first private college to take the bold initiative to accept the challenge. It began with two programmes, Business Studies and Computer Studies.
In June 2004, KIGS started operations and enrolled the first group of students to BDTVEC to the Pre National Diploma in Computer Studies (PNDCS), National Diploma in Computer Studies (NDCS), Pre National Diploma in Business & Finance (PNDBF) and National Diploma in Business & Finance (NDBF).
In June 2007, KIGS achieved another milestone when it launched the Higher National Diploma in Computing, Higher National Diploma in Business (Management) and Higher National Diploma in Business (Accounting). Realising the growing needs of working adults, KIGS started evening programmes in September the same year. This study specially designed for working professionals who wished to upgrade their academic qualifications for long term career development.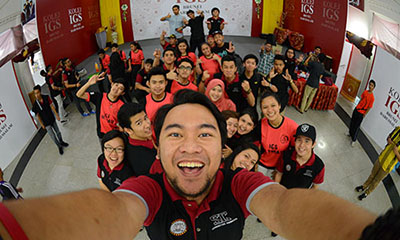 Since its inception, KIGS has produced graduates from different programmes who are now working with various public and private sector organizations including government ministries, HSBC, Standard Chartered Bank, Brunei Shell, DST and other major local and foreign companies. Within a year of its establishment, KIGS became known to both local community and its neighboring countries. With the gradual increase in the number of students, the permanent teaching workforce has increased from just six in 2002 to fifty highly-qualified lecturers in total today.