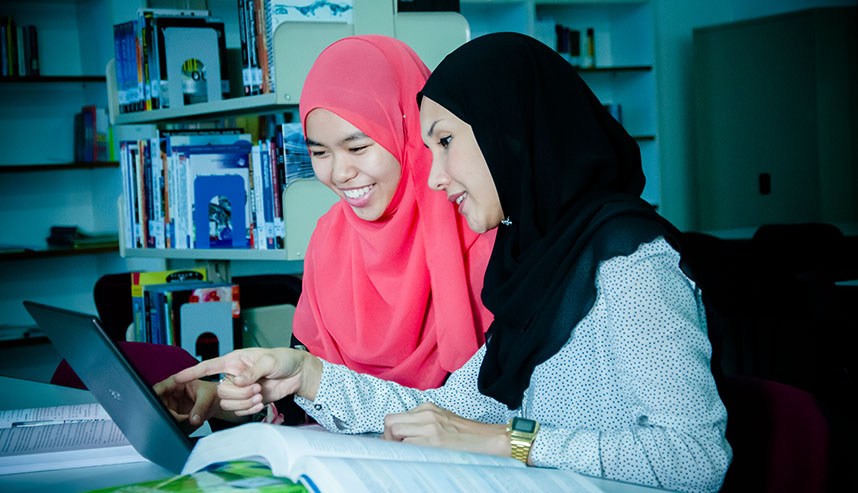 Our vision is to become a global brand name in tertiary education and becoming a dynamic industry leader by providing leading-edge tertiary-level education and professional training, catering to both local and global human resources development needs, requirements and expectations.
Our mission is to facilitate, support, and develop skilled human capital with the critical skills and knowledge for the development of Brunei Darussalam according to His Majesty The Sultan and Yang DiPertuan's Wawasan 2035.
Goals And Objectives
To employ professionally qualified training staff committed to the needs of technical education and undergraduate Studies.
To develop an effective training system for students that is responsive and relevant to the needs of economic development.
To provide an upgraded physical environment.
To establish strong linkages with industry and institutions of higher learning at both local and international level.
To generate improved funding sources through college activities.
To provide a harmonious learning environment conducive to study.