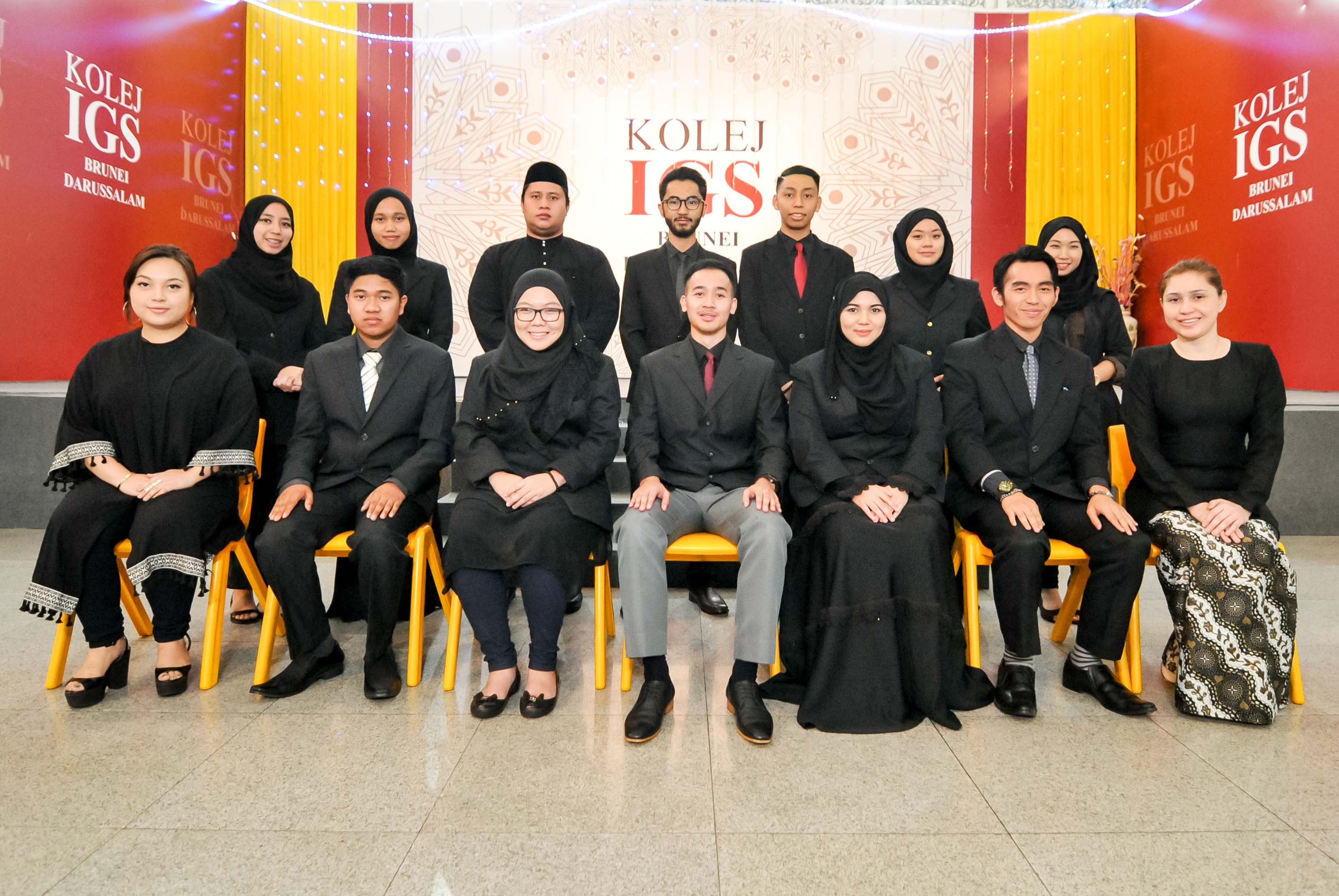 KIGS encourages student participation in college through the Student Council. The following regulations shall apply to the Student Councils to be in line with KIGS mission and regulation.
Overall duties and purposes of the student council
Students may engage in the decision-making process in order to improve quality of academic life within KIGS. To achieve such purpose, students shall choose a representative body known as the Student Council. Below, outlined in general, are their duties and responsibilities:
Be a forum for the discussion and objective analysis of problems that may affect the student community and to contribute to the search for solutions to such problems
Keep the Registrar and Head of Academic informed of its activities and furnish all information requested by the college
Be called upon to help out by providing manpower during school events – examples which are convocation ceremonies, sports days, gala nights, education fair, and more.
Maintain good academic results and exhibit decorum & professionalism, as student council members must embody and display good traits with the heavy responsibility to be dependable and respectable role models.
Elegibility
In general, to be eligible, students must be enrolled in a minimum of six (6) credits in the semester in which the election takes place and maintain this academic load throughout their term in office, and have a minimum of nine (9) credits approved with a cumulative GPA of 3.0 (for President & Vise President) and 2.5 or more (for other Positions in the Council) at the moment of appointment.
Students in academic or disciplinary probation, in temporary suspension from the institution, or who have an unpaid balance with the Finance Office or the Library are not eligible to hold office in the Student Council. In the event that a student is elected as a candidate and has a pending disciplinary action that may result in suspension or expulsion from the institution, or is in disciplinary or academic probation, said member shall be immediately removed from the council by the Registrar.